Weight Loss and Nutrition in Baraboo
Usually, when people come to our clinic for help, they're at the point where they've tried everything—a supplement-based plan, food prep programs, you name it. Our program is different; it puts the responsibility for shopping, prepping, and food choices in your hands while providing extensive guidance to be able to handle it.
CONTACT US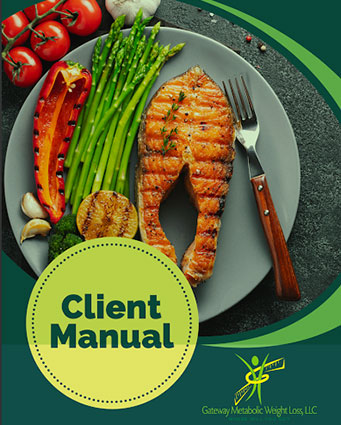 How We're Different
Our program is DNA-based and uses an in-depth 30-plus page report to guide your choices from the different food groups. More than just a weight-loss gimmick, our program resets the patient's metabolism and puts the tools in their hands to maintain a healthy weight for a lifetime.
The DNA test is done with a simple cheek swab (for online clients the kit will be sent to you).  The test is processed, and the results give guidance for each person's nutritional needs (servings, macros and food types) as well as genetic factors that affect metabolism.  And while the program is not exercise dependent, you'll have guidance as to what exercise type is most efficient for you to stay in a fat-burning metabolism for good.
What to Expect
Our program director guides each patient through various cycles, including intermittent fasting. The program is very detailed, so there's no confusion or guessing what's next. All the steps are outlined for you so you get the result you're looking for. The program also accommodates vegetarians and vegans too.
We don't tell you what to eat; you have a list to choose from, with an extensive variety of foods to choose from, so you don't get tired of eating the same thing over and over. You're making meaningful changes to your metabolic profile and shifting from having a fat-storing metabolism to a fat-burning one.
Throughout your program, you'll have unparalleled support from Dr. Angela. Daily texting, food logging, and regular visits (in face-to-face OR online programs) allow her to get to know your body's weight loss pace as well as your day to day demands, and to adapt the program to your particular needs IN REAL TIME. You're not waiting weeks to find out what to change. With Dr. Angela's support, you'll have support and guidance each step of the way.
Chiropractic and Nutrition
Both chiropractic and nutrition enhance well-being from the inside out by tapping into your body's natural capability and natural tendency toward health and healing. When you give your body the foundation it needs, proper nutrition provides the fuel, and the nervous system is the superhighway it runs on.
Control Your Cravings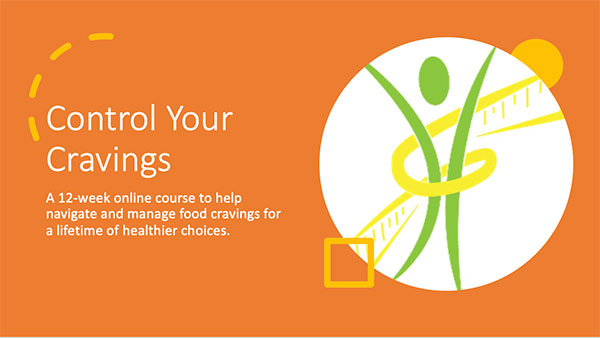 Control Your Cravings is a 3-month online program that is designed for people who struggle with food cravings who want to gain control over their emotional eating and unhealthy food choices so they can manage weight, end stress eating and understand their body's needs, without having to commit to meetings or repeated supplement orders.
I've designed this program specifically for people who are frustrated by persistent cravings, who want real tools to understand and manage food cravings so they can nourish their body, manage stress better, and gain control over unhealthy cravings for a lifetime.
In Control Your Cravings, I'm funneling all the advice I've given over the years to my weight loss patients, plus SO much more from the knowledge base of neurology and physiology that I've gained and taught through chiropractic and polyvagal work, into one easy-to-use (and hopefully even fun?) – online forum that you can take at your pace. I will show you what to do step by step to end the struggle with compulsive and bothersome cravings – for good.
Tired of Diets?
Our program isn't about diets that starve you or don't last; we help you make fundamental changes for a lifetime of better health. Contact Gateway Wellness Center today to learn more.
CONTACT US


Weight Loss Baraboo, Reedsburg, Portage WI | (608) 745-2423